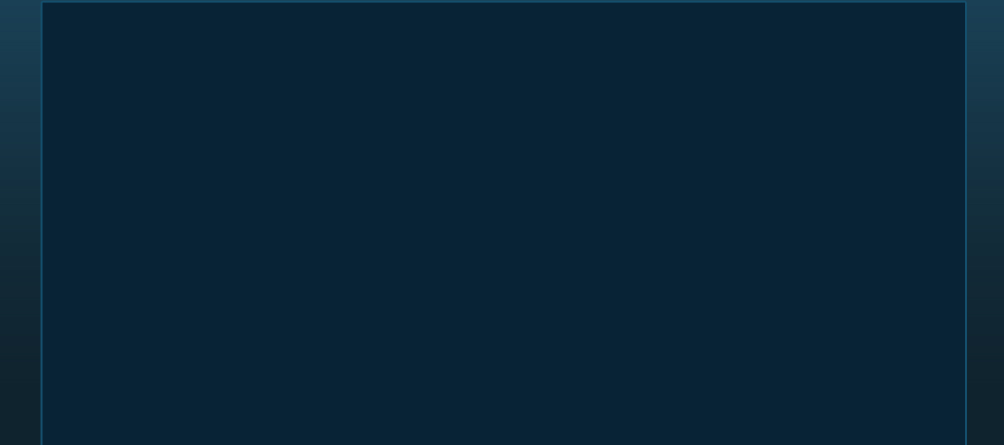 The largest single monetary investment the ordinary person is likely to make during a lifetime is the purchase of a home. Whether you are a prospective home buyer, a property owner, a residential builders or commercial developer, if you need assistance with a real estate law matter in New Jersey I can assist you as your 
NJ real estate Attorney
. I provide comprehensive legal services focused on getting you the results you seek with the purchase, sale, refinance or development of real estate. My practice is complemented by my legal assistant who has a great depth and breadth of real estate experience.
Buyers: For a first time homeowner the process is new and can be overwhelming. We will walk you thru the purchasing process step by step, work closely with your lender, title company and surveyor. We view our role in your purchase as that of an advisor and counselor and will work with you during your home inspection process. If you have any questions about the transaction, at any time, we encourage you to call us so we can discuss them.

Sellers: We will review the purchase and sale agreement to determine what legal documents are required to close the transaction. We will prepare the documents you must bring to the closing and work with the buyer's attorney if there are questions or concerns about your title.

Foreclosure/Short Sale: Unfortunately in these tough economic times there are many foreclosed properties and short sales pending. My office can guide the buyer and/or seller through these processes confidently and has expertise in dealing with lenders to negotiate these transactions successfully. I can help by identifying and implementing loss mitigation initiatives, such as deeds-in-lieu of foreclosure and short sales. May times these loss mitigation efforts usually present a "win-win" situation for both our client and the borrower, thus minimizing some of the negative attributes associated with the foreclosure process.




Bernard James O'Connor, P.A.  is also available to assist you as your NJ divorce lawyer or as your bankruptcy lawyer in NJ.

Copyright 2010: Bernard James O'Connor Esq. | NJ Divorce Lawyer. All Rights Reserved.