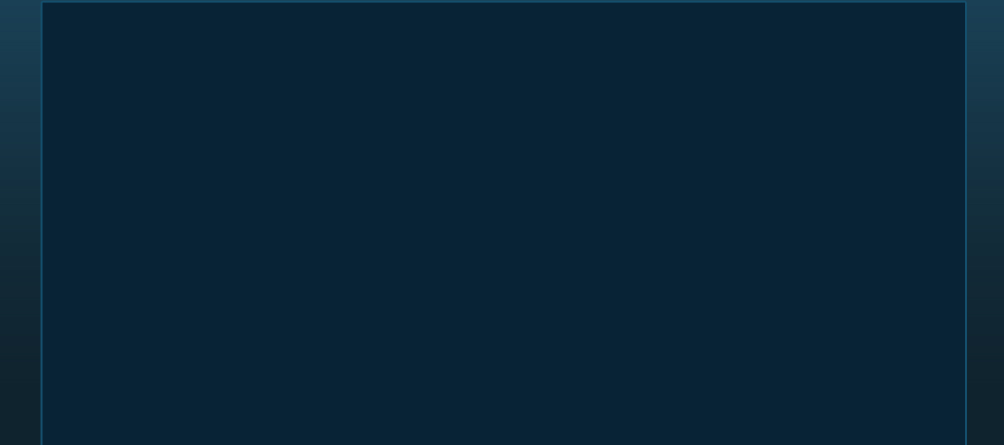 BUSINESS FORMATION

I provide a complete range of legal services to individuals and business entities in the areas of :

Formation of corporations, limited liability companies and other business organizations

General business counsel for all types of business transactions

Commercial loan transactions

Federal and state tax planning

Executive compensation (including employment agreements, stock option plans and incentive compensation arrangements)

Business succession and wealth transfer planning

ESTATE ADMINISRATION

When a loved one passes away, his or her estate often goes through a court-managed process called probate or estate administration where the assets of the deceased are managed and distributed.  If your loved-one owned his or her assets through a well drafted and properly funded living trust, it is likely that no court-managed administration is necessary, though the successor trustee needs to administer the distribution of the deceased.  The length of time needed to complete the probate of an estate depends on the size and complexity of the estate and the local rules and schedule of the probate court.

Every probate estate is unique, but most involve the following steps:

Filing of a petition with the proper probate court.

Notice to heirs under the Will or to statutory heirs (if no Will exists).

Petition to appoint Executor (in the case of a Will) or Administrator for the estate.

Inventory and appraisal of estate assets by Executor/Administrator.

Payment of estate debt to rightful creditors.

Payment of estate taxes, if applicable.

Final distribution of assets to heirs.

Copyright 2010: Bernard James O'Connor Esq. | NJ Divorce Lawyer. All Rights Reserved.