Bernard James O'Connor Esq. - NJ Divorce Lawyer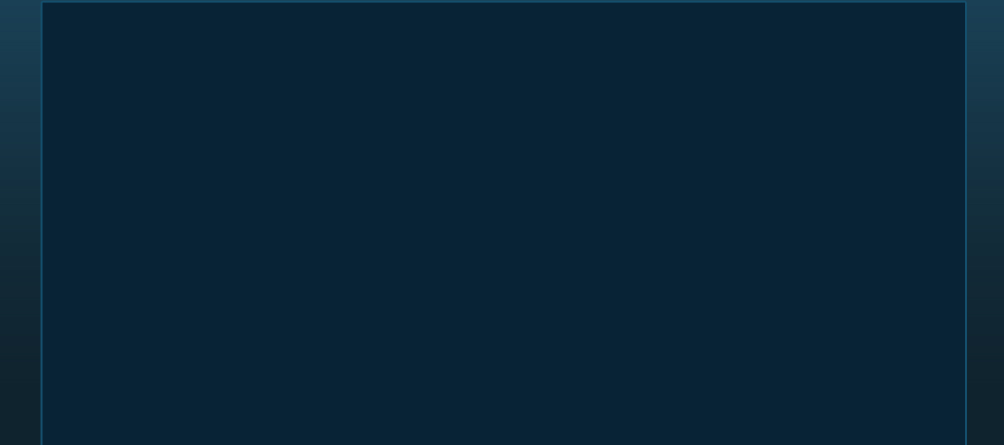 I provide full NJ divorce lawyer services, as well as family law services, including custody, alimony, property issues, and child support. I am thoroughly knowledgeable to assist you with your family law needs and stay up to date regarding the laws of New Jersey and New York.  I can also help with any modification to current or past cases you have had.  Whether you need calm discussion, vigorous negotiation or powerful litigation, I offer the experience and skill to handle the simplest or the most complex cases with efficiency and diligence. I will work with you before during and after the case to make sure that you are satisfied as well as help you make plans for the next steps if necessary. I also strive to leave neither party feeling bitter and resentful as these feelings eventually reflect themselves in a poor relationship between the divorcing parties and untimely affect the children.

My hope is to provide reliable services so you can move on with your life and take care of your loved ones. Let Bernard James O'Connor Esq. assist in your decisions with family law and you will receive a partner throughout your process that you can trust.

Copyright 2010: Bernard James O'Connor Esq. | NJ Divorce Lawyer. All Rights Reserved.