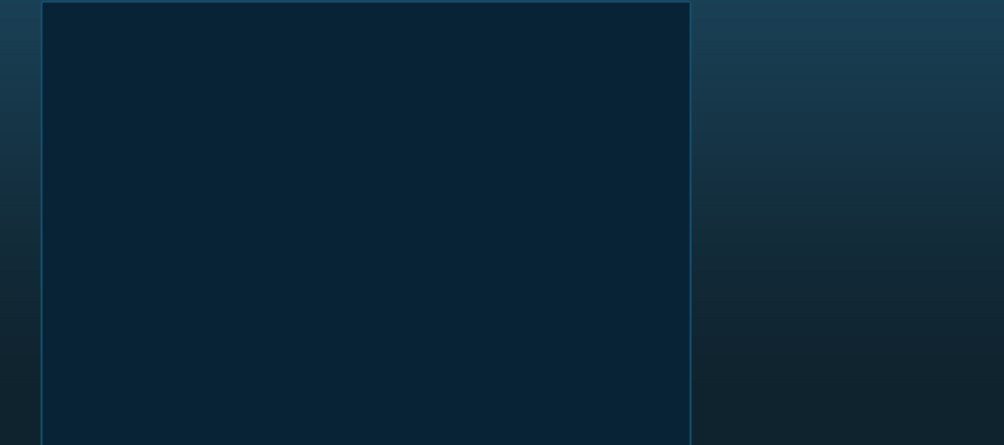 Accounting and Tax Preparation

TAX PREPARATION

I have over 20 years of experience in providing the maximum return on taxes. I specialize in e-filing and both individual and business tax returns.  I will ensure that you receive the maximum return possible on both Federal and State returns. I do prior years as well as all state returns. I participate in continuing professional education and therefore am up to date with all of the newest tax laws, changes and legislation. Whether you are an individual or a multi-tiered partnership, I can develop tax strategies that take advantage of new tax laws and legislation.

ACCOUNTING

I offer accounting services that allow you to more effectively and efficiently manage your business. Whether you choose me to perform a single service or a complete package, I offer the following services to best fit your needs:

Accounts payable, accounts receivable

Bank statement reconciliation

Budgets and other reports

Depreciation and amortization schedules

Payroll processing, payroll taxes

Copyright 2010: Bernard James O'Connor Esq. | NJ Divorce Lawyer. All Rights Reserved.